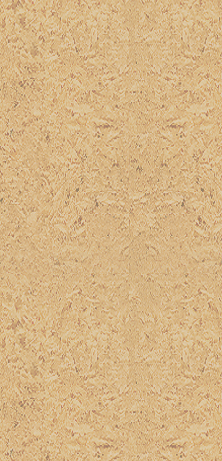 For various name brand manufacturers, Air Systems Mfg., Inc. restores components and systems for clean and dirty side applications to meet and/or exceed original factory specifications. Typical savings range from 40-60% below the investment costs of new equipment. For in stock inventory, Quick ship services are available.
Please contact us if you don't see what you need or for availability and package pricing.
Air Systems MFG Phone: 828-757-3500. Fax: 828-758-5178.
A&N LLC Phone: 828-572-1610 Fax: 828-572-1675.
Email : sales@airsystemsmfg.com
Page 1

Reconditioned
images
1
Clarke's
13"
$900.00
2
Clarke's
18"
$1,100.00
3
Clarke's
21"
$1,300.00
4

Clarke's

29"
$1,600.00
Page 1

NOTE: Prices do not include shipping. We will load the equipment on your transport or assist you in arranging shipping, for an additional fee.